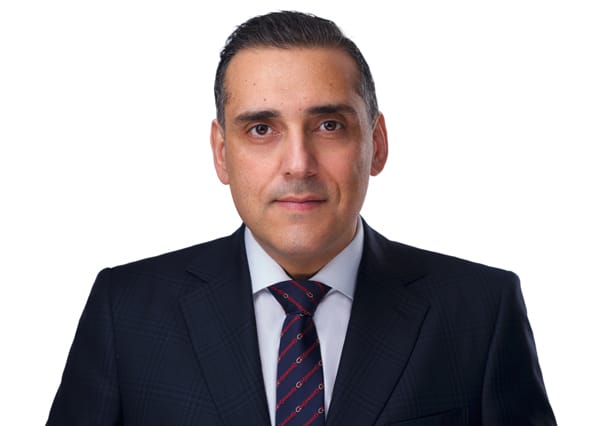 About
I am a Real Estate Broker specializing in Multifamily properties. My trilingualism, active listening, perseverance, analytical thinking and ability to think outside the box are some of the assets that set me apart.
Since I am aware of what the sale or purchase of a property can mean to my clients, I am determined to do everything in my power to conclude the most profitable transaction for them.
My father was a remarkable real estate owner and businessman, and at the age of 12, I was already following along and learning about various tasks related to real estate management. You could say that I fell into it when I was very young! Early on, I developed a keen sense of business, a flair for anticipating and seizing opportunities, and a sharp understanding of the industry. 
"Promising clients the impossible is simply not in my nature. I'm all for setting ambitious goals and for adopting bold strategies. But given that everyone's time is valuable, I always focus on what's realistic when it comes to new mandates. If I accept a mandate and set an action plan in motion, it's because I'm confident I can deliver the promised results."
- Carmine Padula
After several years of working as an entrepreneur in the café and restaurant industry, I switched to real estate in 2007. It seemed like a natural choice since I come from a family of real estate investors. 
Since then, I have built a solid reputation: I am appreciated for my ability to identify needs with precision, my reliability, my availability and my honesty. I have also developed a large network of buyers who are able to negociate quickly and who pay the right market price. My 15 years of experience and my numerous successes have proven that I am able to generate a significant profit for my clients. 
Always on the lookout and consistently monitoring the evolution of the real estate market in Quebec, I attribute a great importance to continuing education. This is why I have sought private coaching from three companies since 2013, including Massimo Group, by whom I am currently mentored. My thirst for learning and my desire to continually improve myself drive me to read books about real estate, personal development and psychology as well as biographies.
Whether you are looking to purchase an income property or to entrust me with the sale of your multi-family, you can be assured of greater financial gains by choosing to partner with me.
Contact me