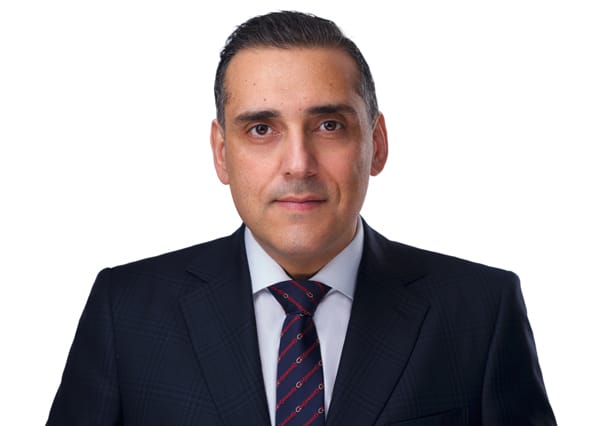 About
Carmine Padula is a true entrepreneur who long worked in parallel to real estate before finally making it a full-time career. Inspired by his father, a highly-driven businessman, Carmine began to feel a natural draw to real estate in early 2007.
Carmine now practices his profession with pride, boasting expertise for commercial real estate.
Always a clear picture
Carmine is frank, direct and honest – which explains why his forecasts and strategies are both innovative and realistic.
"Promising clients the impossible is simply not in my nature. I'm all for setting ambitious goals and for adopting bold strategies. But given that everyone's time is valuable, I always focus on what's realistic when it comes to new mandates. If I accept a mandate and set an action plan in motion, it's because I'm confident I can deliver the promised results."
- Carmine Padula
With his flawless listening skills and sharp analytical mind, it's not surprising that many of Carmine's clients claim he has a sixth sense when it comes to asking the right questions and pinpointing needs.
Carmine has been honing his craft under a renowned real estate coach since 2013, fine-tuning a unique approach that has proven its worth time and time again. His experience can be seen in his confidence and precision.
Put the odds in your favour by working with an elite broker for your commercial real estate transaction.
Contact me